After a long time of inactivity about this product, we have exciting news for BM customers: we are glad to announce the availability of a
brand new release
.
Long story short, the previous BM 2.9 branch was no longer suitable for further development due to certain design issues and an obsolete codebase. This new release is a result of a complete redevelopment of the product with performance, stability and maintainability in mind.
Major new features of this release include:
Full IPv6 support (previous version did not support IPv6).
Native 64-bit version (previous version was still 32-bit).
Support of streams in rules. Now you don't have to create a rule for every IP or MAC address as these are called streams and are created automatically. This was by far the most often requested feature.
Improved performance to up to about 50 MB/s and 2-3 times lower CPU use.
New Deep Packet Inspection (DPI) filter to block or prioritise certain services, including P2P.
Compatibility with the new systems such as Windows Server 2012 and Windows 8.
Screenshot: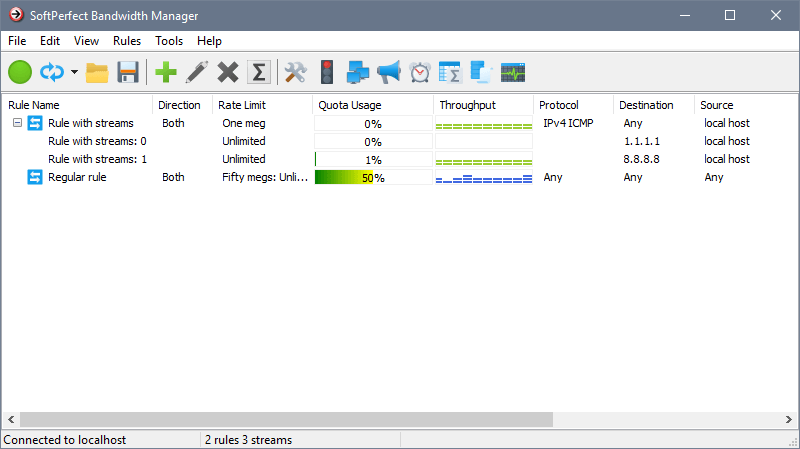 Status:
This is a beta version. Since this is a complete redesign of the software, it may contain bugs.
It is also currently

NOT

compatible with the previous version. If you would like to try this build, any previous release of BM

must be uninstalled first

(with a reboot).
Download:
DOWNLOAD HERE 32/64 bit
Requires Windows XP or above.
Please post any questions or feedback here.